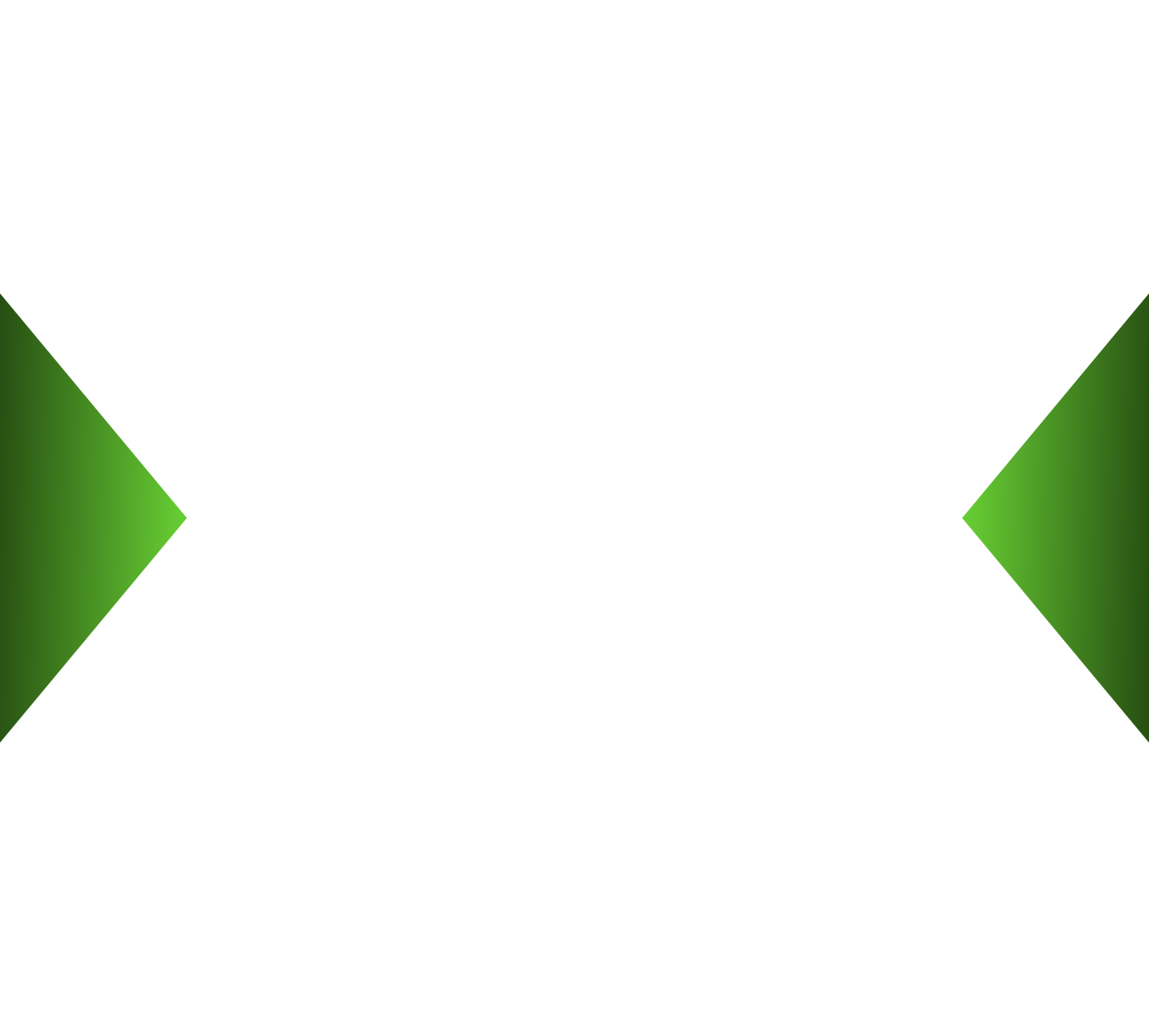 17,000+
Aircraft
Supported
125+
Years Combined
Aviation Experience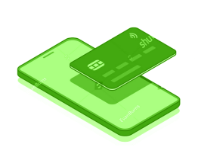 Easy-to-Read MiniPacks
We transform cluttered files and log books into clean, easy-to-read MiniPacks.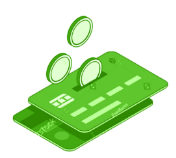 Up-to-Date Inventory
We maintain a current and active inventory at all times.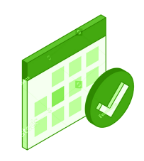 Fast & Professional Sales Support
Logistics, trace review, technical review—we have it all covered.
How it works

Buying APUs
Tag Aero maintains the most comprehensive inventory of APUs ready to ship within 24 hours or less, in the industry. Browse our current inventory, if we don't have it we can find it for you.
Selling APUs
If you're looking to sell your APU, then you are in the right place. TAG Aero purchases more APU's than any other independent company in the world with a renowned reputation for our quick and easy APU purchases
MRO Services
to handle your APU overhaul and repair needs. Contact us today for a customized program that meets your specific needs
1st Place
145 Top Shop
2023
1st Place
145 Top Shop
2022
1st Place
145 Top Shop
2021